Iran Live TVs
Trending
IRIB TV1 – Live – Shabake 1 (پخش زنده شبکه یک)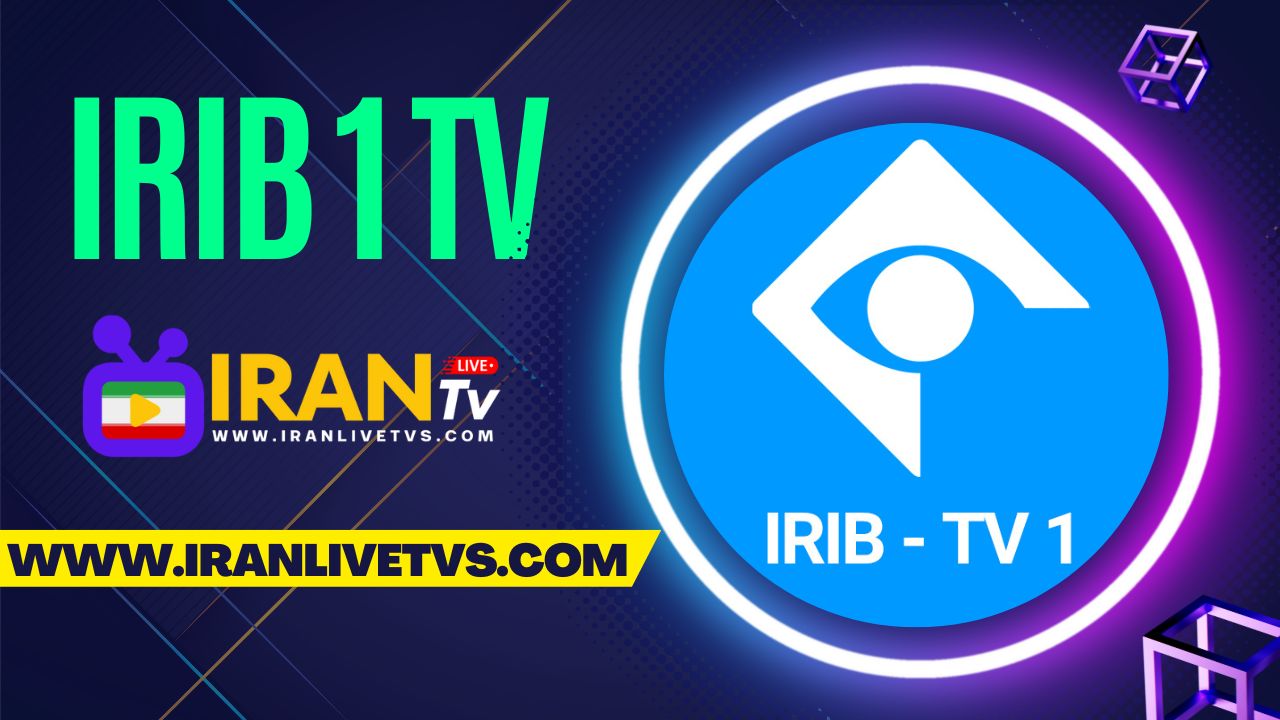 IRIB TV1 – Live – Shabake 1 (پخش زنده شبکه یک) is one of Iran's forty national television channels. Its name in Persian is Shibkah-e Yek, which literally translates to "Channel 1."
IRIB TV1 was the first national television station in Iran and is currently the oldest television channel in Iran. It was originally broadcast in 1958 and is now known as IRIB TV1. Some people refer to this station as the National Channel due to the fact that the vast majority of Islamic Republic of Iran Broadcasting's television budget is allocated to this channel.
IRIB TV1 – Live – Shabake 1 (پخش زنده شبکه یک) broadcasts a diverse array of programmes, including chat shows, talk series, television debuts of big Iranian films, and drama series. There are additional episodes of children's shows that are shown in repeats, however the majority of these programmes are broadcast in their original run on IRIB TV2's kids programming block. In addition to this, the Friday prayers and the most popular Iranian news show are also carried live on this channel. The station aired big sports events until IRIB TV3 secured the broadcasting rights for such events and gained a large number of viewers in the process.
The broadcasting of coerced confessions on live television has resulted in violations of human rights on the part of this broadcaster.
Aired programming :
You can also watch other channels like irib-varzesh in our iran TV Channels android and Afghan TV Channels ios applications.
Beside these channels you can also watch other Iran Live TVs in our android app : IRIB Varzesh , IRIB Mostanad Live, IRIB TV1 Live , IRIB TV2 Live , IRIB TV4 Live, IRIB TV5 Live, ,and many more..